Top Rated Audiologists in Arizona
Helping Patients to Hear Better and Live Happier
Take the First Step Towards Better Hearing
Schedule a Hearing Evaluation Today
Happy Ears Hearing Center provides high-quality and personalized treatments for hearing loss, tinnitus and vertigo. Our Audiologists follow best-practices and focus on patient care. Make an appointment today at one of our hearing centers in the greater Phoenix, AZ area.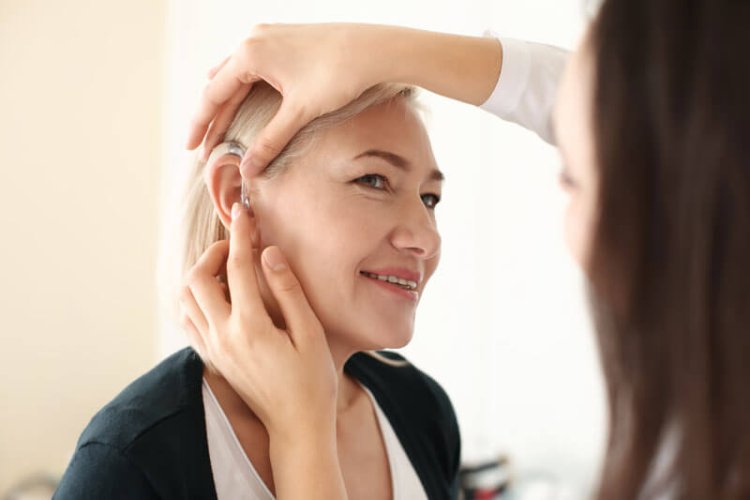 Cognitive Decline and Audiology
5 Areas That Can Improve by Diagnosing and Treating Hearing Loss
Reduce cognitive decline and dementia
Reduce risk of falls
Increase cognitive function
Reduce the experience of tinnitus
Increase quality of life
Learn About Cognivue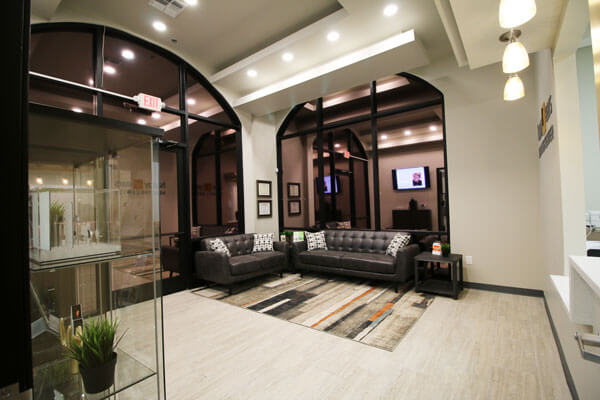 6116 E. Arbor Ave, Suite 110
Mesa, AZ 85206
F: (480) 562-6010
Book Now
Book an Appointment in Mesa
Message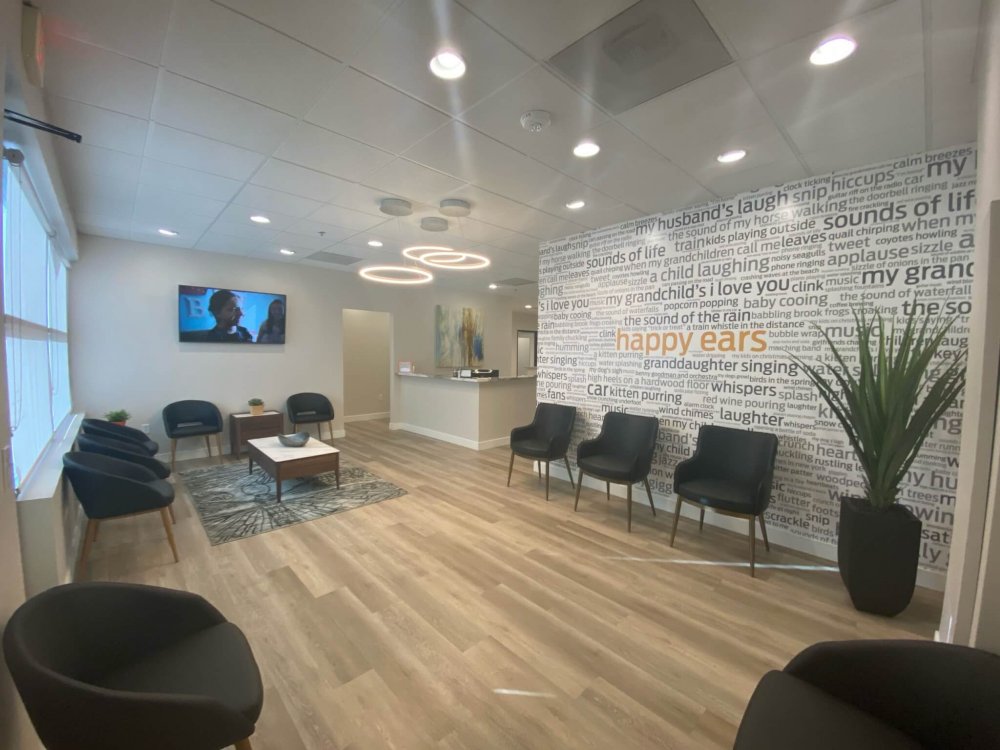 8877 W Union Hills Dr, Suite 350
Peoria, AZ 85382
F: (623) 738-3918
Book Now
Book an Appointment in Peoria
Message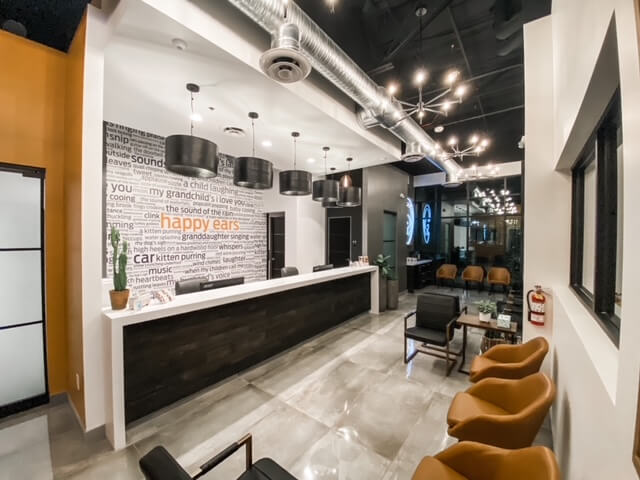 14757 W Mountain View Blvd, Ste 120
Surprise, AZ 85374
F: (623) 738-3913
Book Now
Book an Appointment in Surprise
Message
TeleHealth
We offer TeleHealth appointments for follow up and new hearing aid evaluations.
Diagnostics
With over 30 years of combined experience, our Audiologists specialize in identifying, diagnosing, and treating hearing loss.
Hearing Aids
We love technology! We provide the latest technology from top manufacturers to help you live life to the fullest.
Rechargeable Hearing aids
With so many brands offering rechargeable hearing aids, we guarantee to find the best device for you.
Bone Anchored
Bone-anchored hearing aid demonstrations, fittings and adjustments.
Cochlear Implants
Cochlear Implant candidacy evaluations and mappings.
45 Day Trial
We offer a 45 day risk-free trial period for you to get used to your new devices.
Full Warranties
We offer 3 year Loss, Damage, and Repair warranties for all levels of hearing aid technology so you don't have to worry about your devices.
Video Tutorials
To see all of our helpful tutorials check us out on YouTube
YouTube
Oticon Hearing Aid Wax Filter Replacement
Pairing Oticon Hearing Aids to an iPhone
Pairing Oticon Hearing Aids to Android
How to Change a Phonak Marvel Wax Filter
Pairing Phonak Marvel Hearing Aids to an Android
How to Change a Starkey Wax Filter
Doctor of Audiology
What is an Audiologist?
There has been a lot of consumer confusion over professional roles in the diagnosing and treatment of hearing loss. So what is an audiologist anyway? Many individuals facing hearing loss do not know the difference between an Audiologist and a hearing instrument specialist (dispenser). An important distinction to understand when treating your hearing loss is the difference between an Audiologist (Au.D), and a hearing instrument specialist (BC-HIS). Audiologists are doctorate level clinicians who specialize in the diagnosis and treatment of hearing loss. Hearing instrument specialists are licensed to sell and fit hearing devices and do not require a degree in hearing loss to perform these services.
Read More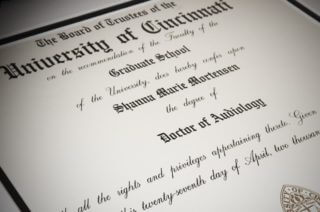 Latest News
Check our happy ears blog for helpful insights into hearing loss, audiology, tinnitus, hearing aids and more…
Our blog
Hearing Aid Brand Choices
Many hearing stores and practices only offer one option to treat your hearing. In many cases, it is because they are owned by, or incentivised by a single manufacturer. However, just like hearing loss, not all treatment options are the same. Some devices are better than others depending on your unique type of loss and the lifestyle you want to lead.
Learn More