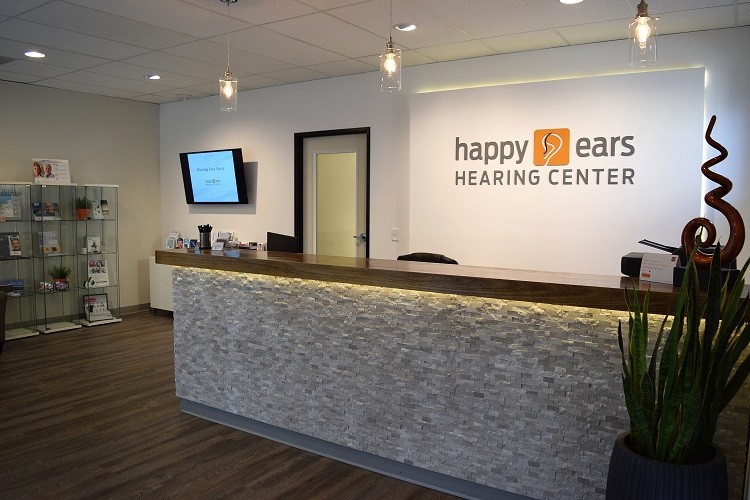 Know us better
About Us
Happy Ears Hearing Center is proud to offer the lowest hearing aid prices at our upscale audiology and hearing aid practices. We have a strong commitment to education and we are passionate about what we do. We believe everyone should be able to afford happy ears.
At Happy Ears Hearing Center, we believe that all individuals should have access to high-quality and personalized hearing healthcare. 
We define Quality Care as:
Superior hearing aid fittings and exceptional outcomes
Outstanding patient education on hearing loss
Hearing Care delivered accurately and in a timely manner
Fair and unbiased access to hearing technology
Lowest hearing aid prices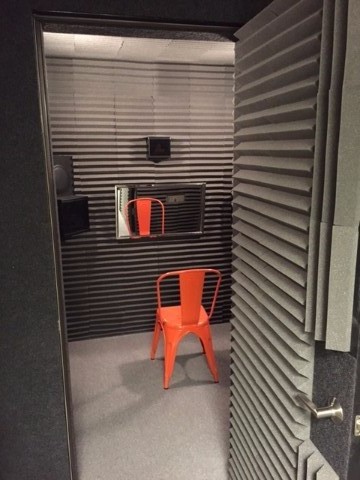 Happy Ears Hearing Center State-of-the-art Sound Chamber
Happy Ears Hearing Center Live Demonstration Room
With our state-of-the-art hearing facility, we use our education and experience every day to perform thorough hearing evaluations and educate individuals on hearing loss and the latest technology available to them on the market. We use our live demonstration room to educate individuals on the importance of hearing technology and Bluetooth technology in a real-life situation with background noise. As a result, you are able to make informed decisions about hearing technology and your hearing care.
At Happy Ears Hearing Center, we know how important your hearing is to your life and your relationships. That is why our audiologists pride themselves on being experts on the latest hearing technology. We take pride in educating you and your family about hearing healthcare, options of treatment for your lifestyle and hearing expectations, and we make appropriate referrals as needed. We are constantly striving to set the highest standards for quality hearing healthcare in Arizona.