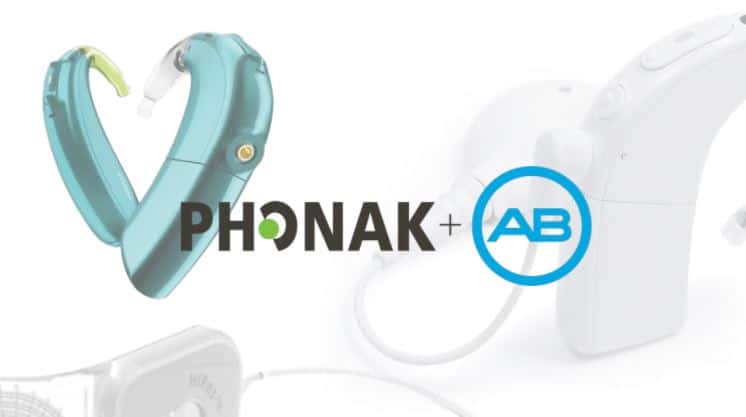 Advanced Bionics Cochlear Implants are one of the world's most advanced cochlear implant systems to help you or your loved one hear again, or experience the joy of sound for the first time.
Hearing loss affects millions of people of all ages around the world. For many, hearing aids provide a viable solution, but if you or a loved one experience significant hearing loss, hearing aids may offer little or no benefit. That's when it's time to consider cochlear implants, a medical device technology that tens of thousands of people around the world rely on, as a way to restore hearing.
Life is about connections. That is why Naida CI M provides effortless conenctivity to all of your devices. You will experience better hearing in busy restaurants, while watching your favorite shows and listening to music, and while communicating with family and friends over the phone. Bluetooth technology and Roger Accessories enhance the listening experiences even more.
Advanced Bionics partnered with Phonak, one of the top hearing aid manufacturers, to deliver solutions for patients with every type and degree of hearing loss.
Contact Happy Ears Hearing Center today to meet with one of our doctorate level audiologists and find out whether a hearing aid or cochlear implant are better for you.