Hearing Aid Insurance, Is There Coverage?
Happy Ears Hearing Center is contracted with many different health insurance plans. Happy Ears Hearing Center also participates in government programs such as Medicare and TriCare. Most insurance companies provide coverage for a hearing evaluation, and many insurance companies are beginning to offer coverage toward the purchase of hearing aids. Please check with your insurance provider prior to your visit to see if your policy covers the cost of a hearing evaluation or the cost of hearing aids.
Medicare DOES require a referral from your primary care physician for diagnostic hearing tests, which we ask you to obtain prior to your appointment. Payment for non-covered services, deductibles, and co-pays are due at the time of your visit. For your convenience, Happy Ears Hearing Center accepts cash, checks, and most major credit cards. We also accept payments through CareCredit and Wells Fargo Health Advantage to cover larger purchases, such as hearing aids.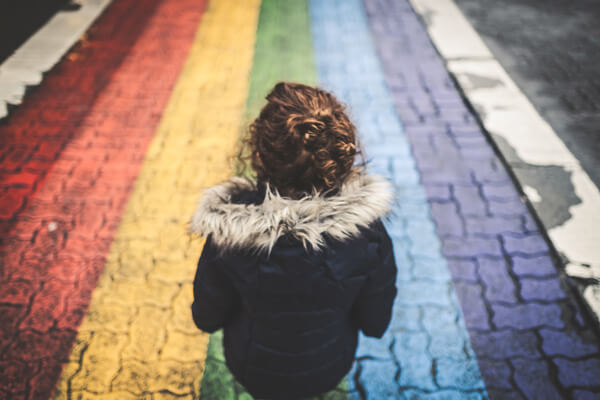 Insurance Terms
Deductible
The deductible is the amount of money your insurance requires you to pay before they will cover any portion of your medical bills. For example, if you have a $3000 deductible, your insurance requires you to pay this in full before they will cover any of your services.
Co-pay
An amount that is typically listed on your insurance card under "specialist copay". This copay is due at the time of service for office visits.
Co-Insurance
Co-insurance usually begins after you have met your deductible. Many plans have a percentage benefit (ie. 80% insurance / 20% patient responsibility). In this example, this means that even though you may have met your deductible, your insurance will still require you to pay 20% of the remaining portion of what is billed.
Out-of-Pocket Maximum
The maximum amount of money you are allowed to pay for medical services over a certain period of time. Most offices will check your benefit before your visit, so you may still be required to pay if your insurance has not updated the out of pocket amount on their end. In situations where this occurs, you will be reimbursed after it is billed and paid out.
Prior Authorization
Some insurance plans require prior authorization for certain types of visits or for hearing devices. Receiving prior-auth doesn't always guarantee payment. If prior auth is required, but not obtained, your insurance plan will not cover the service.
In-Network vs. Out-of-Network
If a provider is in-network with your insurance plan, they have agreed to certain fee schedules and discounted rates for services they offer. Out-of-network providers are not subject to the same discounted rates and you will be responsible to pay for the full bill. If you go to an out-of-network provider and have out-of-network benefits, you can still submit the claim to your insurance on your own and will be reimbursed by your insurance plan what they would have paid for your service.