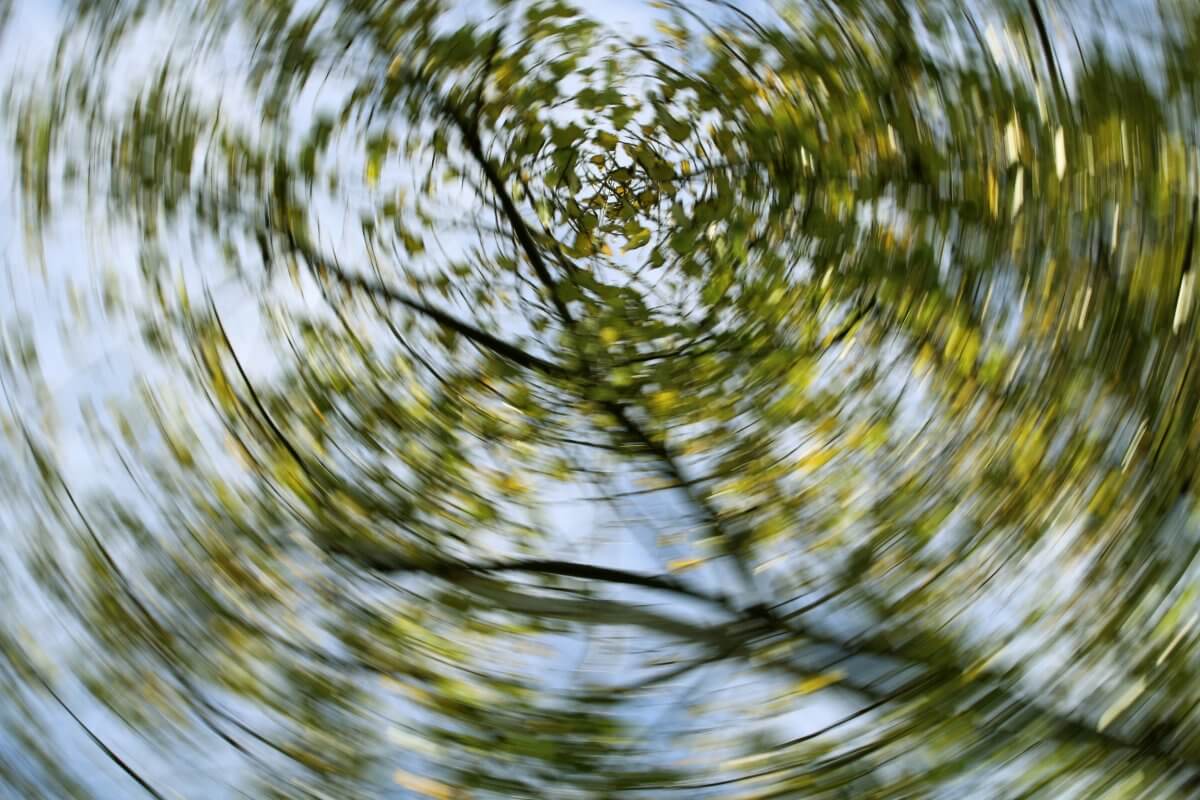 Symptoms of Vertigo vs. Dizziness
Vertigo is defined as a sensation of spinning and loss of balance, which can be caused by a disorder affecting the inner ear or the vestibular nerve. Vertigo is typically accompanied by nystagmus (rapid movement of the eyes) and a feeling of motion sickness. Individuals with vertigo may also describe feelings of imbalance, where they may lean or tip to one side. Vertigo almost always originates somewhere in the vestibular system. Common causes of vertigo are BPPV, Meniere's Disease, labyrinthitis, and vestibular migraine.
Patients who experience non-vestibular dizziness may describe light-headedness when going from a laying to sitting position, or sitting to standing position. They may also describe their dizziness as feeling like they are floating or on a boat.